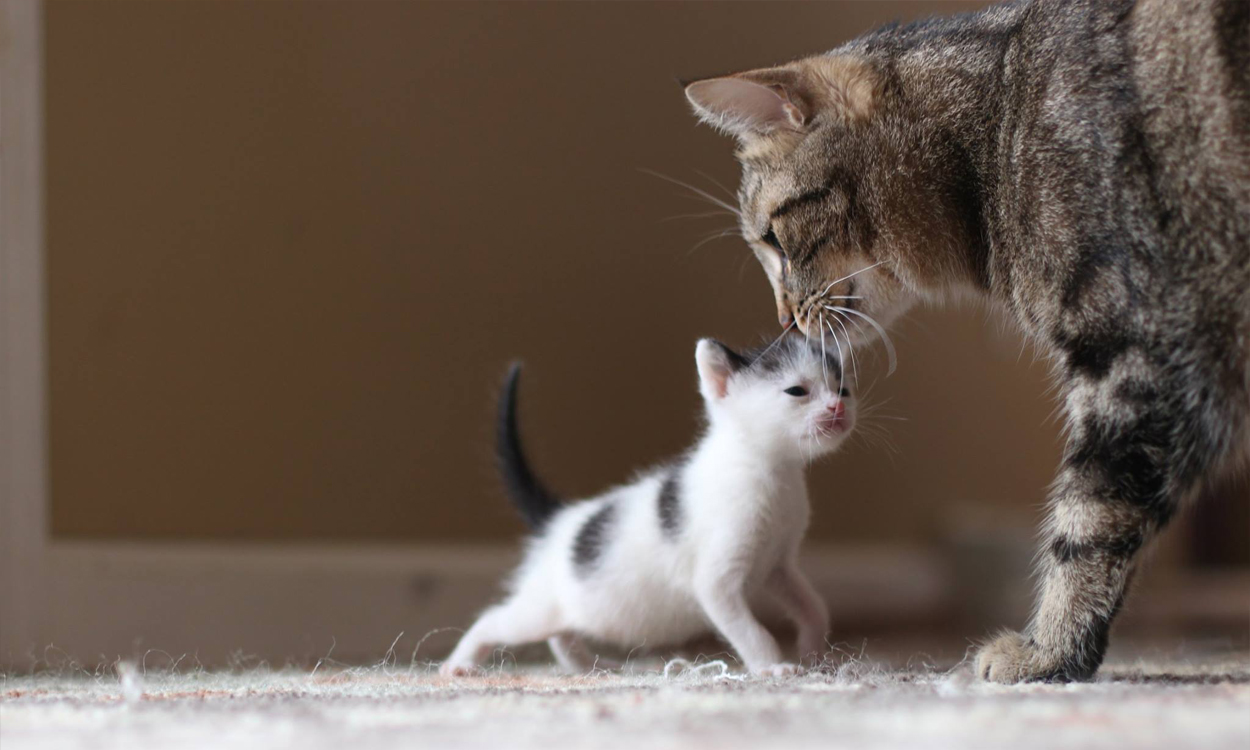 Big & small
They
need you...
Over 100 cats & kittens are rescued each year
needing a loving home with a foster family
Are you looking for a new companion?
View our featured cats and kittens ready for adoption!
Recent News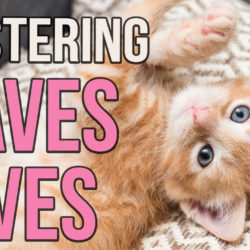 December 5, 2019December 5, 2019
Adventures in Fostering is a beautiful article written by Diane of Mendon Pet Supply about her first experiences as a...
Read More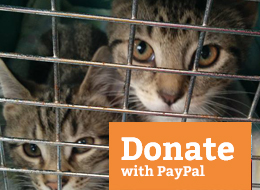 Thank you to our partners whose support makes our work possible