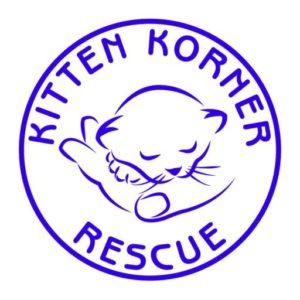 Dog/Puppy Meet and Greet Request Form
To qualify for adoption, you must:
Be at least 21 years old and have a valid driver's license
Have the knowledge and consent of a landlord, if relevant
Be able and willing to spend the time and money necessary to provide medical treatment, proper nourishment, training and care for your new pet
If you have pets, they must be up to date on their vaccines and fixed
Please note: This form is not an approval or guarantee to meet or adopt a dog or puppy through Kitten Korner Rescue. There are often multiple applications filled out for the same animal. In these cases, our decision is based solely on the best situation for that animal. If you are not selected to adopt one particular animal, it does not mean you can't adopt from us. If your application has been approved, we would love to work with you to find another animal in our rescue who will be the best fit for your home.
Visit our adoption events on Sundays from 1-4 at Victor PetSmart. From time to time we bring the dogs and puppies we have available to our adoption events!
Our fee is $450 per puppy/dog and can be paid at pick up with a check made out to Kitten Korner Rescue, Inc.