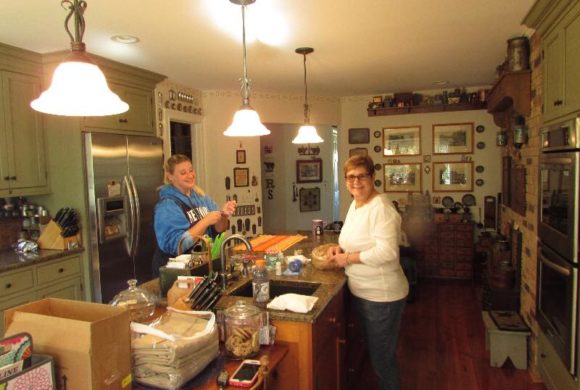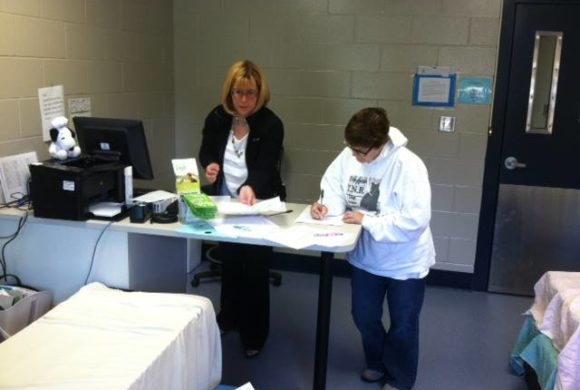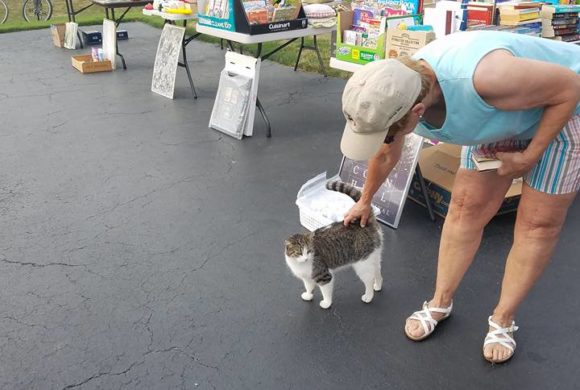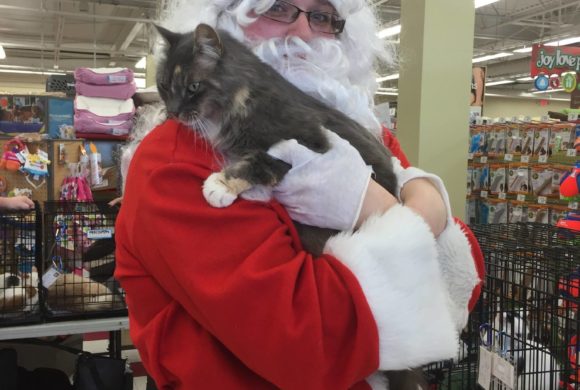 Our Organization
We are dedicated to saving the lives of cats and kittens in need. As a volunteer based organization, we have provided medical care, testing and vaccinations for countless orphaned feral kittens.
After bringing them back to health with the help of our foster families, our goal is to adopt these healthy kittens out to loving forever homes.
We don't stop there! In addition, we work relentlessly at the root of the issue, spaying and neutering as many adult cats as we can.
Foster Families Since 2011
Cats & Kittens Rescued Since 2011
Donations Given Since 2011
Fundraising Projects Since 2011
What People Say
"At a moment's notice, at any hour of the day or night, and for nearly forty years, Laraine has been willing to help with critical care of those who need it most."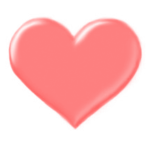 Hearthside Cats, Inc.
"This is a wonderful rescue that has taken in kittens even when they are full!"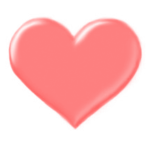 Theresa C.
"They are very quick to help. They came to pick up stray kitten the same day I called. God bless all animal angels!"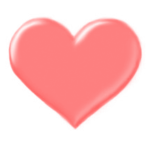 Crystal A.
"Laraine always puts the cats first and all the cats are lucky to have someone so dedicated to finding them loving homes."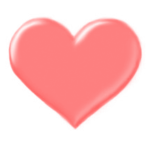 Aja G.
"Our community is so fortunate to have such a dedicated and compassionate animal advocate."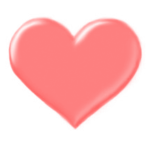 Hearthside Cats, Inc.
"The cats are well loved with their fosters, and the fosters clearly pay attention to the cat's health & behaviors, and they're well trained too."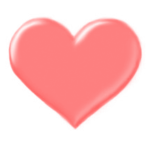 Madeleigh P.
"Top of the charts in rescues! Nicest and warmest hearts around. Very knowledgeable in all aspects of kitten and cat behavior and health issues and help beyond what is available elsewhere."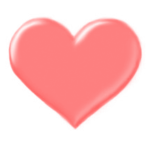 Lois C.
"Just one of the best cat rescues you'll find! It was really a blessing to find a place that takes such good care of the kittens and with so much love."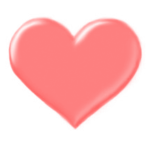 Margaret M.